Travel360, your premier travel partner, curates unique packages for corporates, churches, groups, and individuals worldwide.

Our services include customized biblical tours, group adventures, church camps, seamless MICE solutions, and hassle-free airline bookings. With our personalized service, we handle all the details, leaving you free to immerse yourself in the best experience possible. Unveil the extraordinary – get in touch for a no-obligation quote today.
Israel is revered by many to be the Holy Land, the land of God. And its inhabitants are considered by many to be the people of God. Both the land and the people that call this land their home, have impacted and sculpted religious history tremendously.
For many, a trip to the Holy Land is the dream of a lifetime. Come join us on location as we study the biblical stories in their geographical and cultural context, and see how great men and women of faith lived before us. 
Picture yourself in the vast natural biblical landscape in Israel, with a Bible in your hand, amongst fellow Christian believers, walking and following the footsteps of past biblical prophets. Let the land be your classroom, let the sites bring out new biblical insights and let the stories of past saints strengthen your faith.
A bridge between Europe and Asia, Turkey has a lot to offer – breath-taking natural beauty, unique historical and archaeological sites with exquisite hotel and touristic infrastructure.


One of the Turkish culinary specialties is lokum (Turkish Delight), made of sugar syrup which is boiled with starch, hazelnuts, pistachios, and mint or rose water. Turkish coffee is also world-renowned. The coffee beans are stirred in cold water until it foams and then the coffee is boiled again after the foam is removed.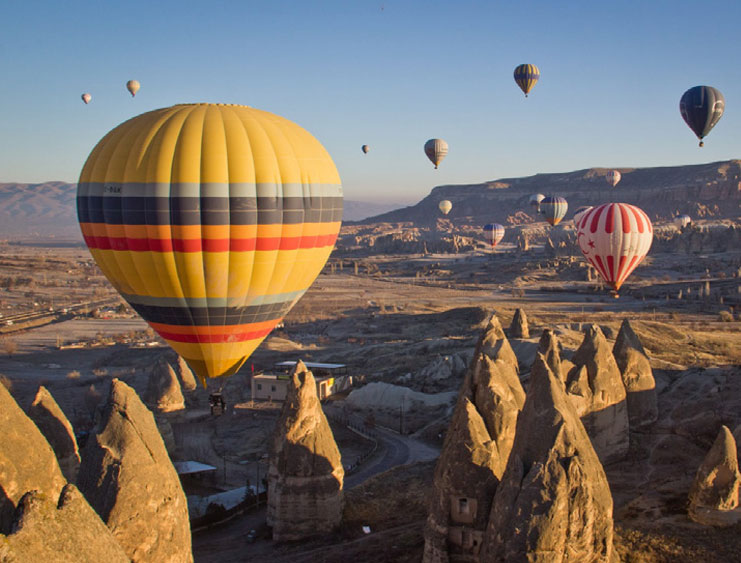 The Hashemite Kingdom of Jordan was founded by King Abdullah I, and is currently ruled by King Abdullah II, son of the late King Hussein. While Jordan is known for the ancient Nabataean city of Petra, it also offers much more for the modern traveler, from the Jordan Valley, fertile and ever-changing, to the remote desert canyons, immense and more. Amman, the capital of Jordan, is a fascinating city of contrasts ideally situated in a hilly area between the desert and the fertile Jordan Valley. Half of Jordan's population is concentrated here.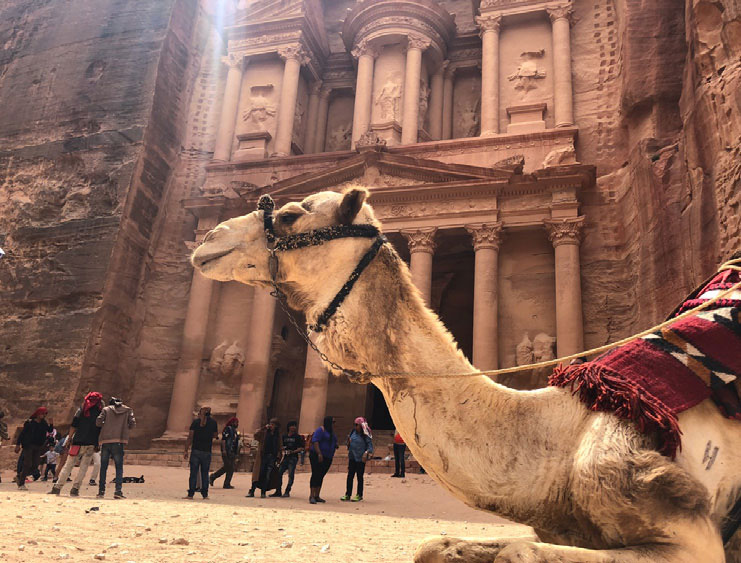 Greece is made of up of about 2000 islands and about 170 are inhabited. It is surrounded by three seas – Mediterranean in the South, Aegean in the East and Ionian in the West. 
Athens, the historical capital of Europe, has a long history dating back from the Neolithic age. Over the years, splendid monuments have been erected by a multitude of conquerors. A 3km long pedestrian walk has been created, the longest in Europe, leading to major archaeological sites.